Skip to Content
Payment Options for Our Cuyahoga County Bail Bond Services
If a loved one has been arrested, you're understandably emotional. It probably feels like the clock's ticking until you can get them released from jail. Bailburbs provides 24-hour bail bond services in the Cuyahoga county area of Northeast Ohio. We'll work with you to determine your best options and ensure that you make sound decisions on your loved one's behalf.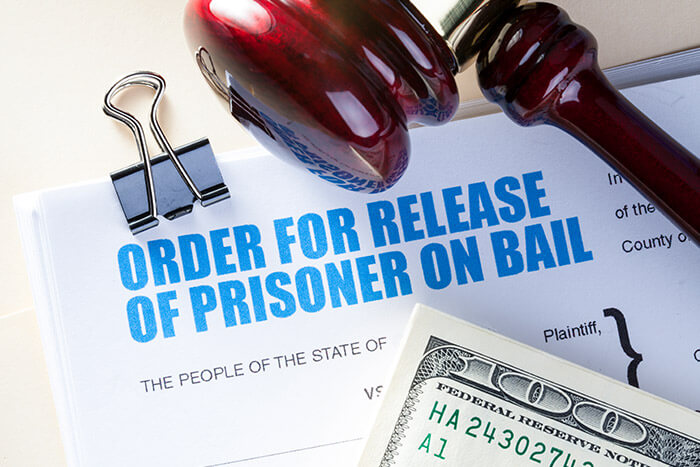 Don't Worry About How You'll Pay the Bond
For your convenience, Bailburbs accepts many forms of payment. Additionally, we may be able to arrange an interest-free payment plan, so that you're not financially burdened all at once when trying to post bail. Our accepted payment options include:
Cash
Credit cards
Money orders
Cashier's checks
Western Union® wire transfers
Financial arrangements are available
Collateral isn't required in many cases
Please Call Us Today to Discuss Your Payment Options
Bailburbs has over 30 years of experience to provide efficient bail bond services in Northeast Ohio. We understand that you've probably got questions about how the bail bond process works, especially if this is your first time. We're available 24 hours a day, 7 days a week, and would be more than happy to assist you in any way we can. Please call us today to learn more about our fast, convenient payment options!
24-Hour Expert Bail Bond Services – Call Any Time, Day or Night!