Skip to Content
24/7 Bail Bonding Services in Northeast, Ohio
Whether you need to post bail for yourself or a loved one, Bailburbs provides immediate, discreet bail bonding services for the Cuyahoga county area. Because most people aren't able to afford posting their own bail, we're here to provide your bail money in exchange for the reassurance that you'll appear in court on the mandated date. Our services make the trial waiting process a little easier to face because you're able to spend your time with your loved ones instead of behind bars. We provide our services 24 hours a day, 7 days a week, at the most competitive bail bond rates in our area.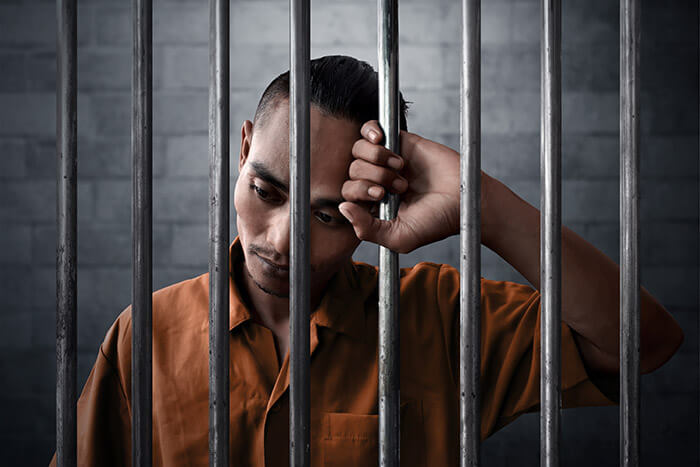 A Brief Explanation of How the Bail Process Works
When you need us to post bail on your behalf, we'll present the bail money directly to the court. The court will then notify the jail where you're being held. Once they receive notification that your bail has been posted, you'll be released. Because we're responsible for you appearing on your appointed court date once we post your bail, we take several things into consideration when posting your bail, including:
Your credit (or that of your family or close friends)
How long you've lived in this area
Your past criminal history/record (have you ever missed a court appearance before?)
Collateral in exchange for our bail bond services
Ongoing Communication Ensures a Smoother Process
Bailburbs recognizes that posting bail is usually an emotional, confusing time. Therefore, we'll do our best to guide you through the process to make sure no important steps are missed. This is critical, as following all of the legal steps involved ensures a smoother process and fewer legal risks. If for any reason you fail to appear on your court date, your bail will be revoked, and you'll be arrested. Ongoing communication with our team ensures fewer legal hiccups along the way. When you need 24/7 bail bonding services in the Cuyahoga county area, we want to be your first call. Give us a call today – we look forward to serving you!
24-Hour Expert Bail Bond Services – Call Any Time, Day or Night!