Skip to Content
Arrested in Cuyahoga county? How Bail Works in Ohio
Because being arrested is a scary, confusing time (especially if it's your first arrest), Bailburbs has taken the time to outline how bail works in Ohio. If you've been arrested or discovered there's a warrant out for your arrest, you're referred to as the defendant. Once you've been arrested and the court has set your bail, a friend, family member, or other loved one will usually give us a call on your behalf to arrange for your bail bond. We'll then verify the charges against you and the bail amount while discussing any required collateral for our bail bonding services in Cuyahoga county.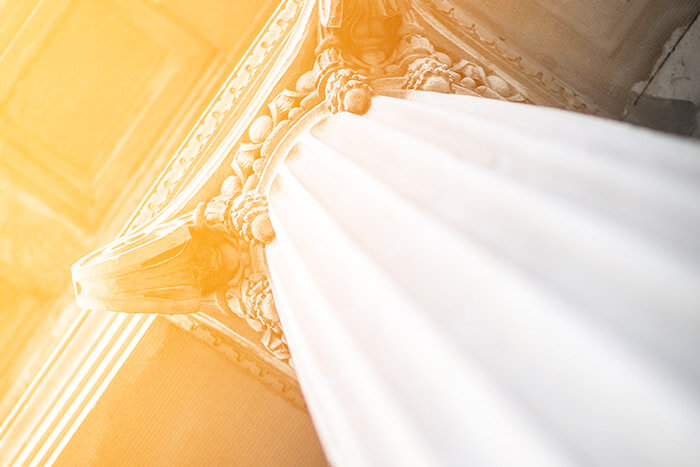 You Must Appear in Court Until Your Case Is Dismissed
Once your bail bond contracts and applications have been filled out and signed by the person who's responsible for ensuring you show up at all future court dates (indemnitor), our bail bond agent will go to the jail and post your bail. You'll be released from jail, but you MUST come to our bail bond office within 48 hours to fill out your defendant application. You must appear at ALL future court dates and comply with bond conditions until either your case is dismissed or the courts have released your bond. We must have written documentation of your bond release from the court's clerk. Once your bond release has been adequately documented, collateral (if any was given) will be returned to the indemnitor.
Our Ohio Bail Bond Experts Are Available for You 24/7
Do you still have questions about how bail works in the Cuyahoga county area of Ohio? Bailburbs encourages you to give us a call, and we'll be happy to clarify anything that's still unclear. We have over 30 years of experience in the bail bonds industry to provide you with honest, reliable, discreet bail bonding services. Our experts are available 24 hours a day, 7 days a week, for your peace of mind.
24-Hour Expert Bail Bond Services – Call Any Time, Day or Night!