Skip to Content
Contact Bailburbs for Bail Bond Services in Northeast Ohio
Thank you for considering Bailburbs for all your bail bond services in Northeast Ohio. Because we understand the immediacy involved in getting a bail bond, our experienced bail bond agency is open 24 hours a day, 7 days a week, for residents in Cuyahoga county, and the surrounding communities. We're proud to be among the most preferred bail bond companies in our area thanks to our affordable, competitive rates and prompt, professional service. Our number-one priority is to see you or your loved one released from jail as quickly as possible.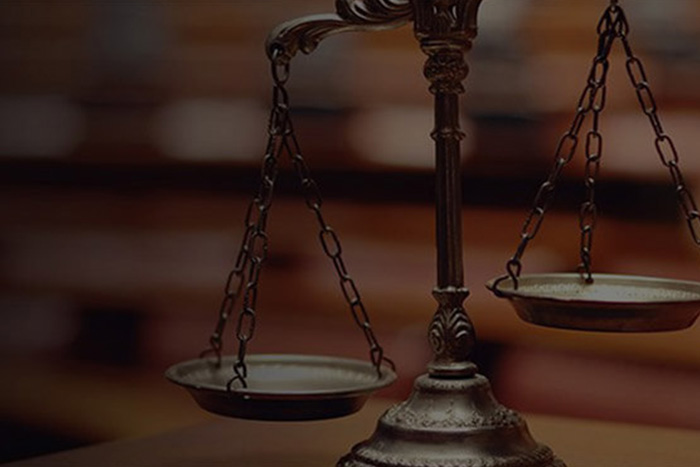 Knowledgeable About Ohio Bail Bond Laws Since 1985
In business since 1985, you can count on our bail bond agents to be courteous and fully knowledgeable regarding all legal aspects of Ohio bail bonds. We accept many methods of payment, ranging from cash and credit cards to Western Union® wire transfers. Many of our bails don't require collateral, making it even easier for you to secure your bail. Please feel free to give us a call or stop by our location any time, day or night, to speak to one of our friendly, experienced bail bond agents to work out a financial arrangement that works best for you. We look forward to hearing from you!
Bailburbs, 5883 Bear Creek Dr., Bedford Heights, OH 44146
24-Hour Expert Bail Bond Services – Call Any Time, Day or Night!