Skip to Content
About Bailburbs: Serving Northeast Ohio Since 1985
Along with our sister business Atlas Bonding, Bailburbs has been serving the bail bonding needs of Cuyahoga county residents since 1985. If you're looking for a bail bond agency, you can rely on our over 30 years of experience in Northeast Ohio. We understand that you're probably going through many different emotions right now, and we know that you have several bail bond agencies to choose from when you need to post bail for you or your loved one. That's why we strive to provide fast, knowledgeable bail bond services 24 hours a day, 7 days a week. Our number-one priority is to see you or your loved one released from jail as quickly as possible.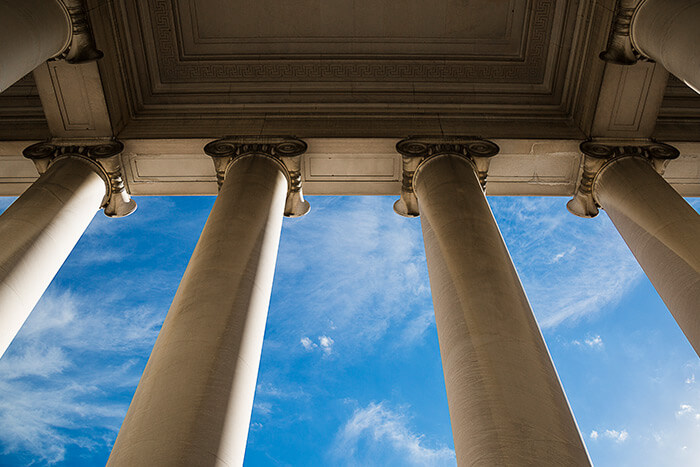 We Have Experienced, Compassionate Bail Bond Agents
At Bailburbs, we're there for you every step of the bail bond process to answer your many questions and provide sound advice on your or your loved one's behalf. You can also count on us to treat you and your loved one with the respect and dignity that you deserve throughout the process. Our experienced, compassionate bail bond agents are ready to help you secure bail. Give one of us a call today:
John Rocco
Jennifer Rocco
Phil Vari
Michael Winlock
Stanley Rose
Julie Tomkins
Deed Carroll
Jeremy Cheek
Daniel Secrist
We Welcome All Types of Bails, Many Don't Need Collateral
Bailburbs is located in Bedford Heights, and is available 24 hours a day, 7 days a week. We provide our reliable, discreet bail bond services throughout Northeast Ohio. We welcome all types of bails, including traffic warrants, contempt of court, municipal bails, and superior bails. Many of our bails don't require collateral. In business since 1985, our bail bond agents have over 30 years of experience to serve you. If you or a loved one need to post bail, please give us a call to request our reliable, discreet services!
24-Hour Expert Bail Bond Services – Call Any Time, Day or Night!