Skip to Content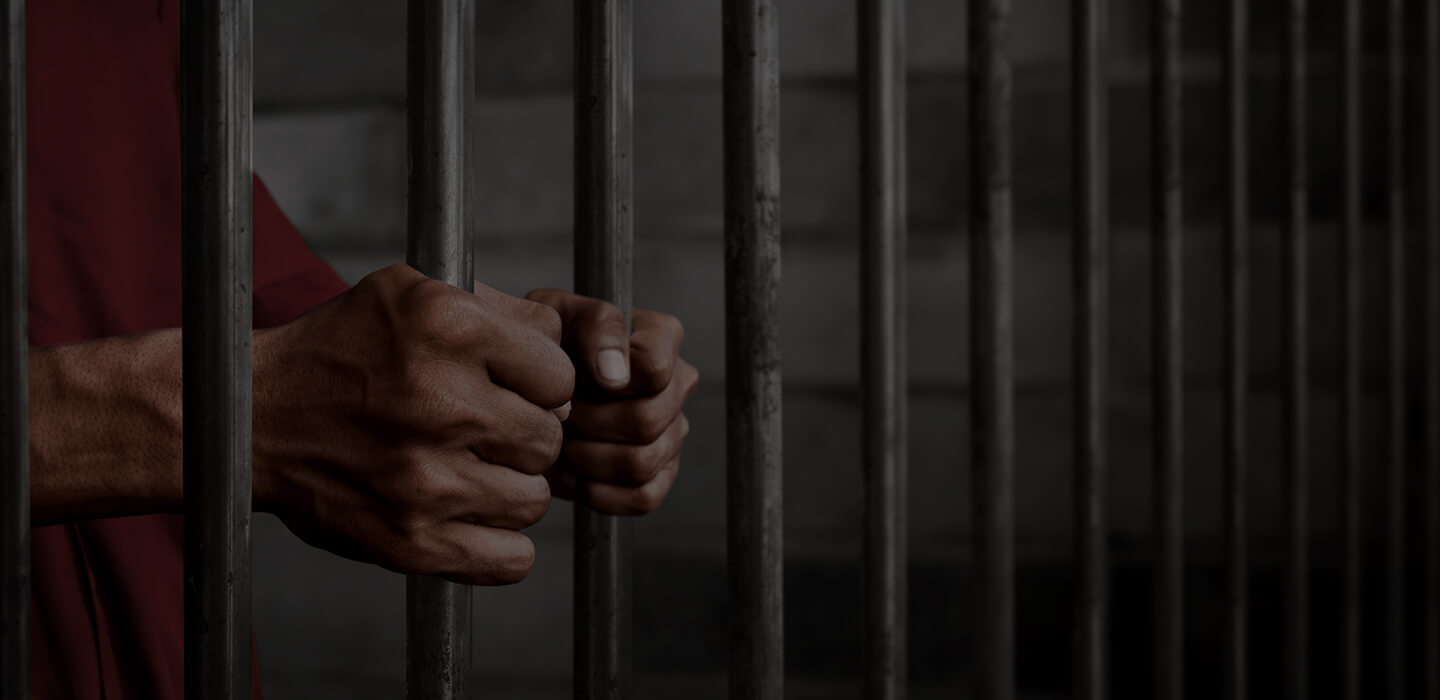 24/7 HELP
AVAILABLE
CALL NOW! INTEREST-FREE PAYMENT PLANS!
Immediate, Confidential Bail Bond Services in Northeast Ohio
Nobody plans to go to jail. However, if you do find yourself suddenly behind bars and awaiting your court arraignment, Bailburbs has over 30 years of experience to help you legally get out of jail. As one of Northeast Ohio's most trusted bail bond companies, we've helped countless individuals in the Cuyahoga county area with our immediate, confidential bail bond services. We accept many methods of payment, including all major credit cards, and have interest-free payment plans available. For your convenience, we provide our services 24 hours a day, 7 days a week.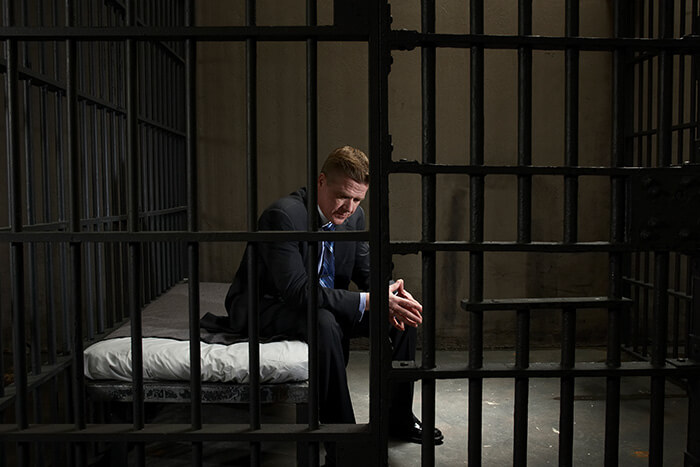 You're Not Alone: We're Here for You 24/7
Being in jail can be a scary, stressful situation, but you're not alone. Our honest, experienced bail bond company knows all the ins and outs of bail bond legalities and what needs to be done to get you of jail as soon as possible. Due to the staggering costs of court-set bail bonds, most individuals aren't able to post their own bail. Let Bailburbs arrange to post your bail on your behalf, so you don't have to spend a minute longer than necessary behind bars. Bail bonds allow you to be released from jail while you await criminal charges (if any) to be brought against you in a court of law.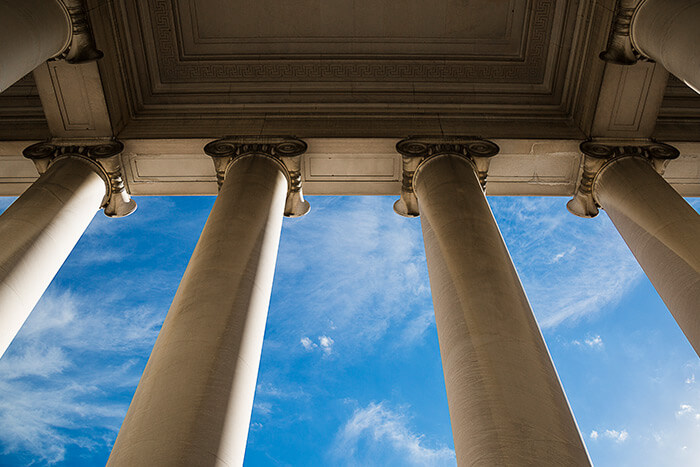 Have Questions About How Bail Works in Ohio?
Bailburbs is available 24/7 to assist you throughout the bail bond process and to ensure that you or your loved one don't miss any important court dates. We recommend keeping our phone number handy in case you ever find yourself in any legal trouble or have a question regarding how bail works in Ohio. If you find yourself in need of a reliable, discreet bail bond company in Cuyahoga county, don't hesitate to call us, any time day or night. Our experienced bail bond agents are here for you!
Bailburbs, 5883 Bear Creek Dr., Bedford Heights, OH 44146